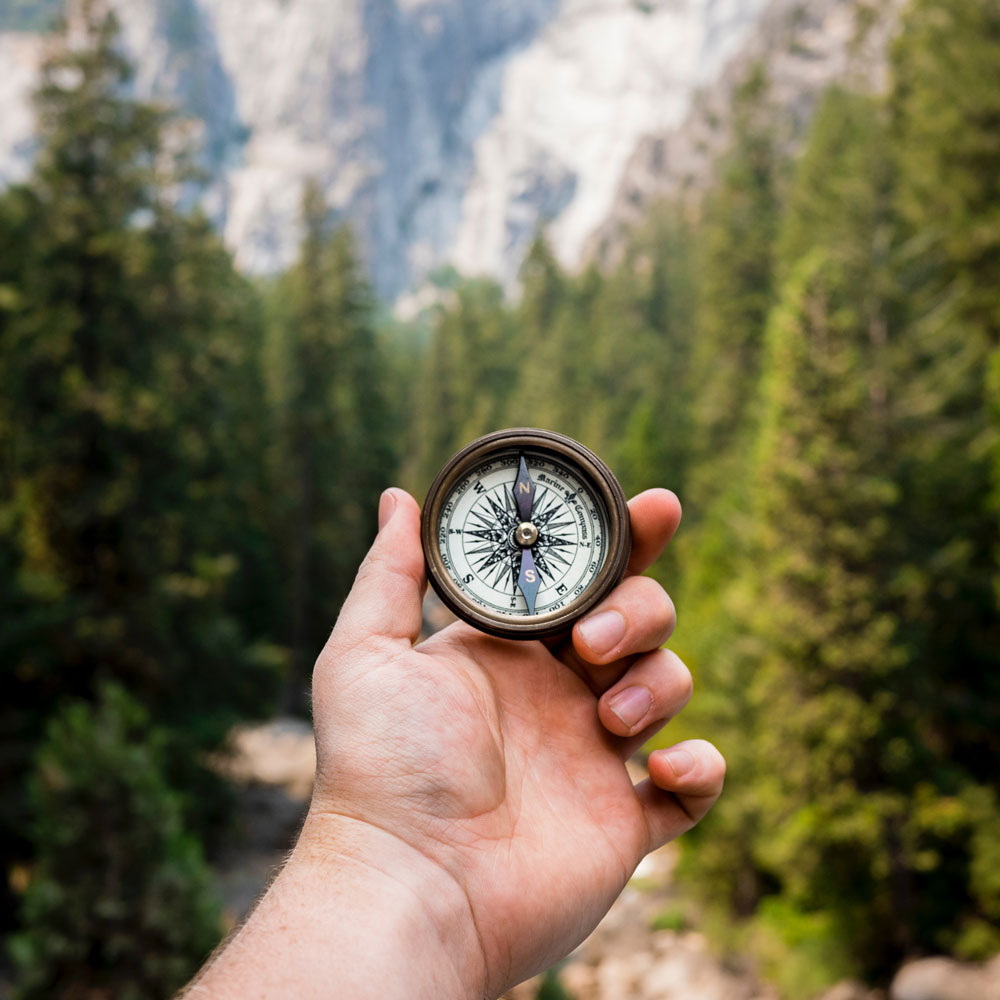 ---
We help you navigate the dreams you have for your property.
Our approach is straight forward –
We take time to understand your needs and help you form a vision.
We create a set of options so you can make the best choices.
We work with our local network of builders and subcontractors to get your job done according to our high-quality standards.
We manage the day-to-day needs of your properties.
We are locals with extensive experience in building, construction, real estate, hospitality, and passive income development.
Sage Properties was created out of a love of home and community. We are locals who want to share and support our Southwest Colorado community with you, our neighbor and our client, by being stewards of your property. Our goal is to be your trusted guide through whatever process you are wanting to start – transforming an idea into a structure, creating passive income with a rental property, building and enhancing the equity in your home. We believe in professionalism and expertise grounded in knowledge of the area. We value integrity, hospitality, and transparency.
About You – making your experience smooth and your life simpler through our full services options.
About Properties – increasing and maintaining the equity in your property and taking care of it as if it were our own.
About Cost Efficiency and Profitability – making your dollar go as far as possible without compromising quality and while maximizing the value of your property.
About Quality – ensuring our work is long lasting, meeting the highest of standards with exceptionally sourced materials.
About Honesty, Communication and Community – as a company of locals we share this community with you, our client and neighbor, therefore we care immensely about transparency in all aspects of our business and working relationships.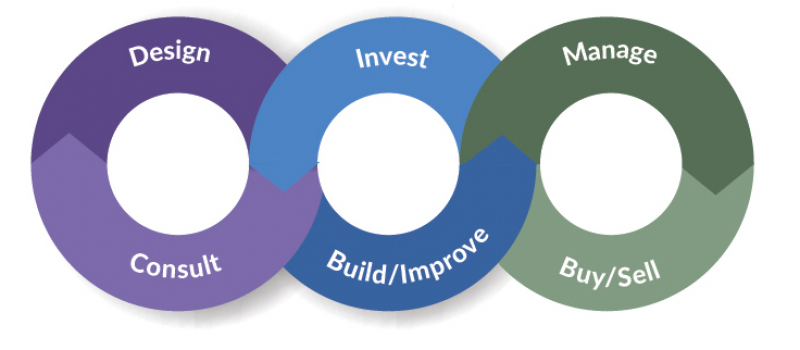 We know who to call no matter what need arises.
We have built solid and trustworthy relationships with local companies, contractors and specialized tradesmen to make sure your property is cared for by the best of the best.
We are choosing your place over many others due to your impeccable customer service. I can't tell you how much I appreciate your hospitality! We have already started telling family friends if they are in Colorado to book through you 🙂