Bespoke Property Management Services in Southwest Colorado.
Property Management with a local touch.
At Sage Properties, we specialize in providing comprehensive property management services in Southwest Colorado. Our team of experienced professionals takes care of all aspects of property management, including tenant screening, rent collection, property maintenance, and more.
We handle the day-to-day operations so that home owners, renters, and guests can all enjoy a hassle-free rental experience.
Timeliness – Transparency – Trust
About You – making your experience smooth and your life simpler through our full services options.
About Properties – increasing and maintaining the equity in your property and taking care of it as if it were our own.
About Cost Efficiency and Profitability – making your dollar go as far as possible without compromising quality and while maximizing the value of your property.
About Quality – ensuring our work is long lasting, meeting the highest of standards with exceptionally sourced materials.
About Honesty, Communication and Community – as a company of locals we share this community with you, our client and neighbor, therefore we care immensely about transparency in all aspects of our business and working relationships.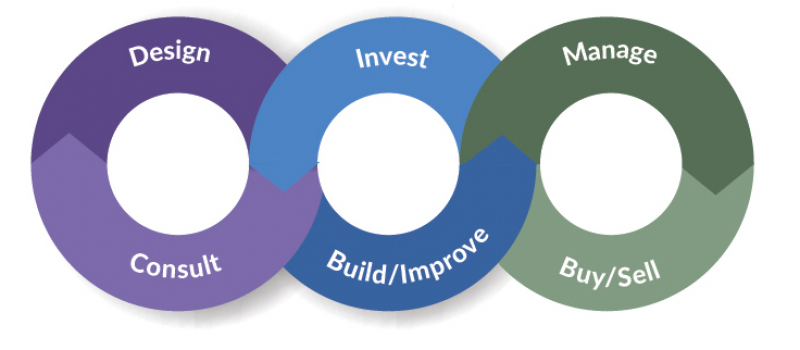 PROJECT STORIES & GALLERIES
BROWSE.
READ.
VIEW.
Great! We are all booked for tomorrow morning. BTW we are choosing your place over many others due to your impeccable customer service. I can't tell you how much I appreciate your hospitality! We have already started telling family friends if they are in Colorado to book through you 🙂

Very friendly and welcoming community. Nick made sure we were comfortable and had everything we needed for an enjoyable month-long summer stay.

Short Term Rentals

Nick was a great host. We never actually saw him, but he was prompt with emails and details. The house was spotless and cozy and in a great location for our purpose for being there. We would gladly stay there again. Maybe next time we can even meet Nick.

Short Term Rentals

We are choosing your place over many others due to your impeccable customer service. I can't tell you how much I appreciate your hospitality! We have already started telling family friends if they are in Colorado to book through you 🙂

Perfect home away from home! The location was amazing. The cabin had everything we needed. Nick's hospitality was top-notch as well. We would stay there again in a heartbeat.

Short Term Rentals

Sage Properties has been very reliable and trustworthy.  We would not think about using anyone else. They do a good job of keeping us in the loop with anything that is going on with our property.

Long Term Rental

Sage Properties has been nothing short of amazing. We live many states away from our future retirement home and do not lose sleep about our property under their watch. If you are looking for a professional team that truly cares and goes above and beyond, you'll be in great hands with Sage Properties.

Long Term Rental

I have never worked with a property management company that cares so much about their clients. I feel like not only is my property taken care of, but so am I.

Long Term Rental